Renewal CHL Applicant $50.00
Next Available Course 10 August 2013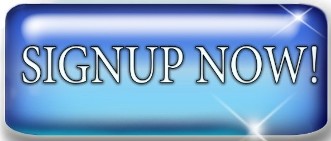 To renew a Concealed Handgun License (CHL) in the State of Texas, a renewal applicant must complete a 4 hour training course, pass the range qualification test at a DPS certified range, and pass a 50 question exam. The applicant must then submit the application packet (complete with affidavits, proficiency certificate issued by the instructor CHL-100, and other forms) to the state and pay the required fee in order to renew the Texas Concealed Handgun License (CHL).
CHL renewal classes are held at the same time as new applicant classes. You will be refreshed on the laws and law changes that have occured since you attended your last class.
• You may not take the CHL renewal class more than 6 months before your current CHL expires.

• If you do not renew your CHL before it expires, you have 1 year to submit a renewal application. If you do not renew your license within 1 year after it expires, you must start the application process over again and apply as a new applicant.

• Once you take the CHL renewal class, you have 6 months to send in your application. If you don't submit your application within 6 months, you will need to take another training class.